" providing low cost website design with secured cloud hosting"



LOW COST FOR EVERYONE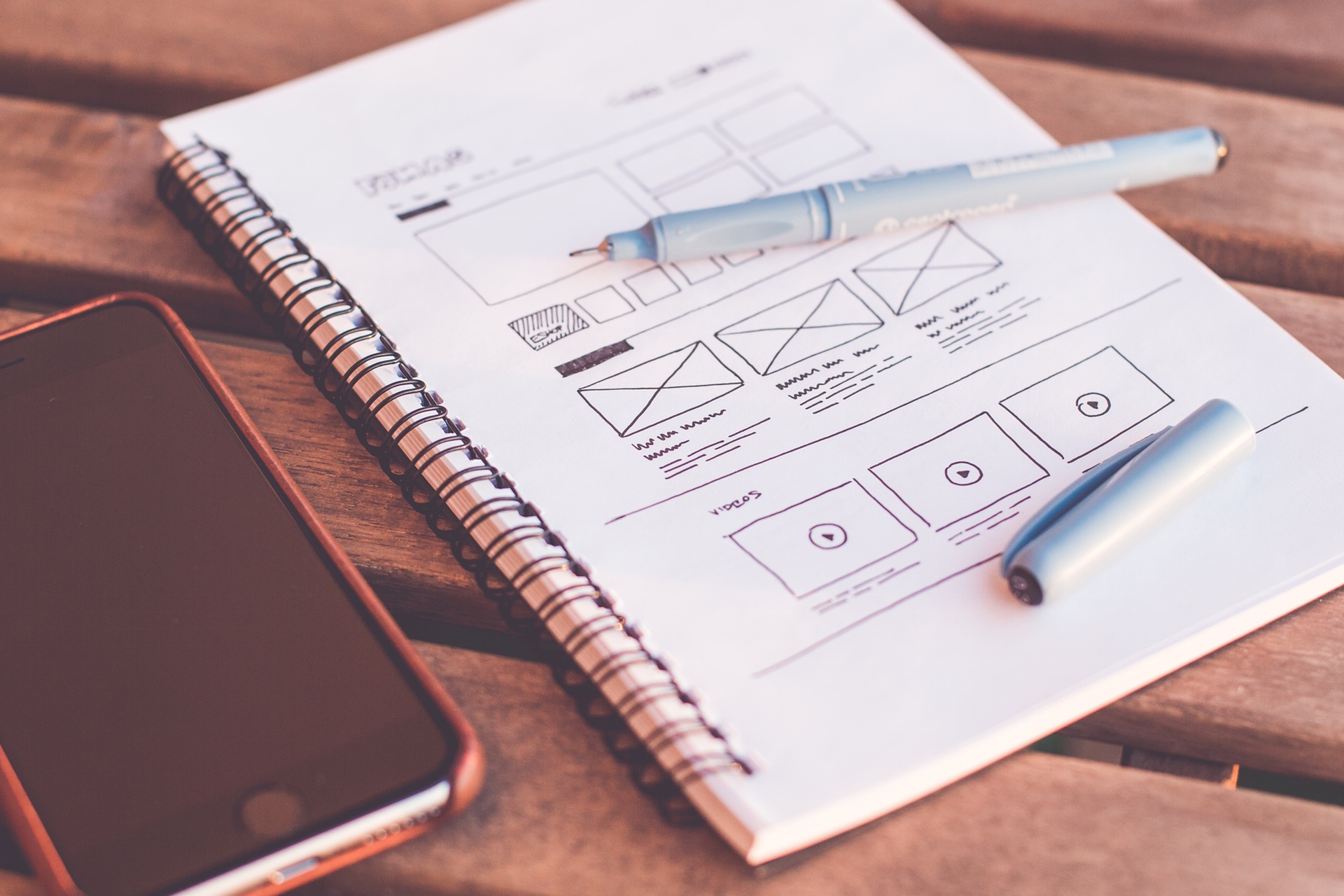 WEBSITE DESIGN
I offer the full range of web design and development services. I can build your site on Wordpress CMS.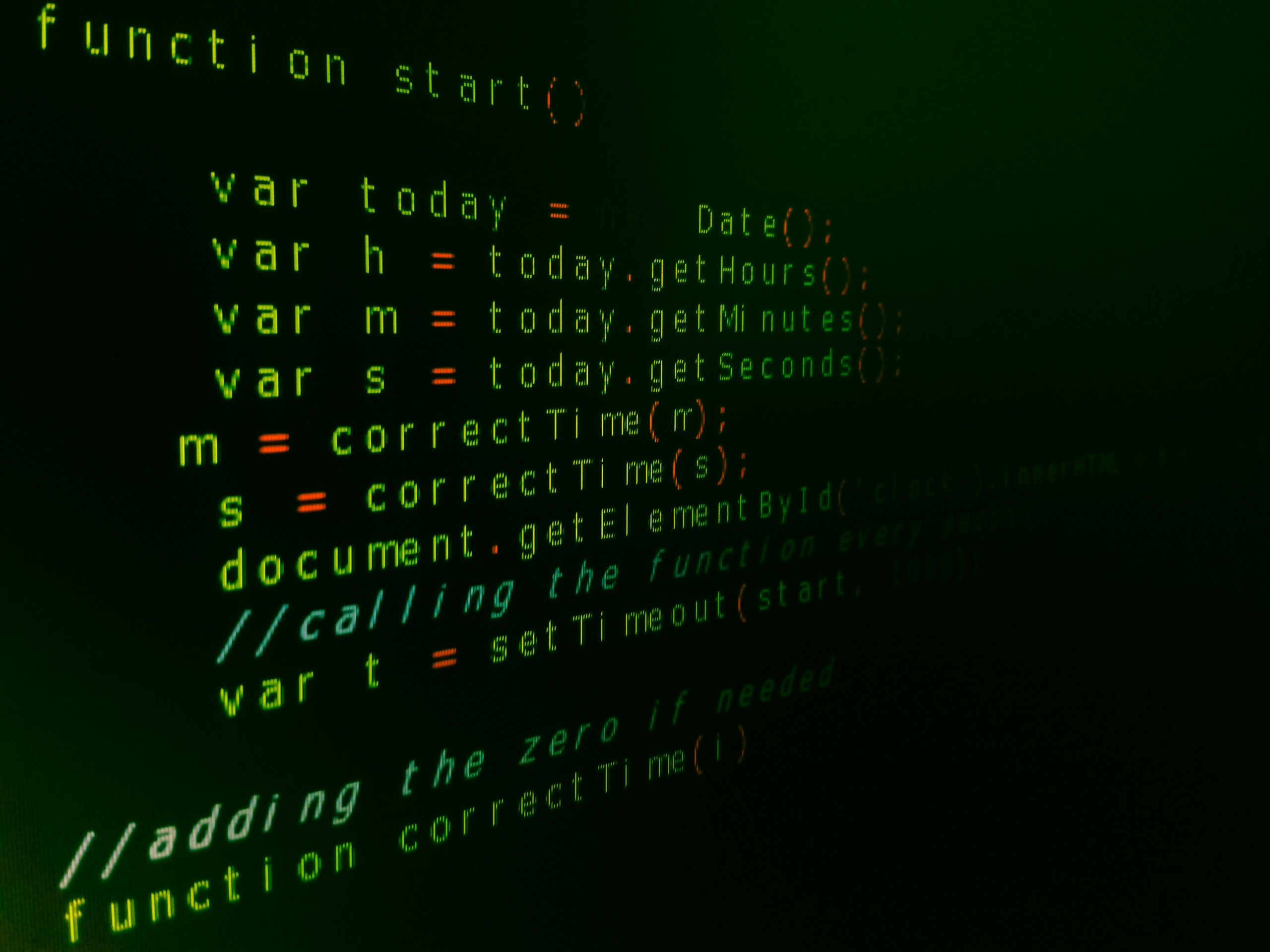 SECURED CLOUD HOSTING

I provide fastest cloud performance In VPS, WordPress, Linux and Windows Web Hosting
LOGO DESIGN
Your logo is another important part of your identity. I can provide you a simple design that will define your place in the commercial world of the internet.
I provide simple, fast, beautiful and professional website design and development services. I provide small businesses with affordable, custom and personalized websites that are tailored uniquely to their business or brand.
A great website needs to make the right impression as soon as you load it up. This means it should look highly professional, modern, eye catching and crisp and should feature high resolution images and an intuitive layout. At the same time, it should be effective in immediately communicating what your website is about, who it's aimed at and what you're selling if you're a business. If someone lands on your page and they don't instantly know what it is that you're selling/providing then they will likely leave within the minute.